Description
Powering your high
efficiency business
Yealink UH36 is a USB wired headset especially designed for Unified high-quality audio, exceptional wearing comfort, proven integration Communication, office, and call center professionals, featuring of Yealink IP phone and device management platform, ensures your every conversation a great experience.
Simple and flexible connectivity
Designed for Unified Communication, UH36 comes with USB-A, USB-C and 3.5mm jack connectivity options, free to
plug into various devices: IP phone, PC, tablet, and smart phone.
Native integration and easy management
Perfect match for Yealink IP Phone, give you optimized audio quality and more enhanced functions. Proven reliability and integrations for Yealink USB Connect Software, Yealink Device Management Platform/Cloud Service, easy to manage the device.

Excellent audio performance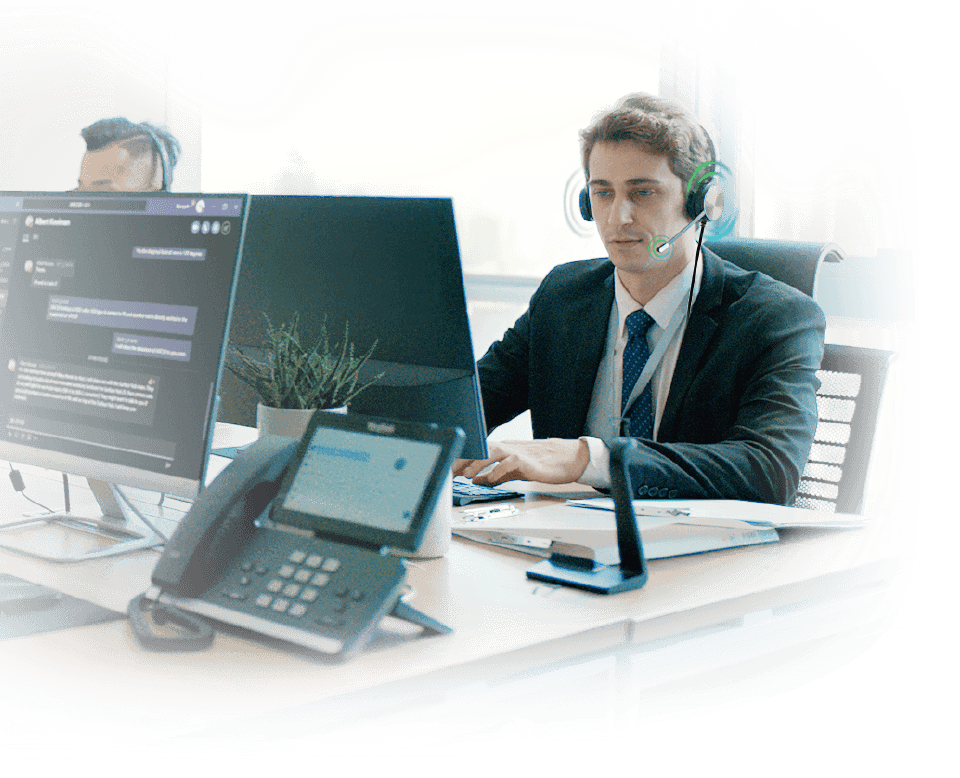 Yealink Dynamic EQ and Wideband HD Audio Technology make every conversation rich and clear. The passive noise cancellation and the noise-canceling microphone eliminate background noise, enhance the audio privacy.