Description
Efficient Collaboration at Your Fingertips
CTP18 can be used to obtain the projection screen and annotate it. With Wireless Presentation Pod WPP20, you can gain reverse control from CTP18 over the computer, getting a multi-screen interaction to achieve more.
A single video conferencing terminal can be connected to up to 4 CTP18, which can be used for simultaneous annotation to improve efficiency.
Richer and Easier Meeting Control Features
Just by one touch, you can start or join a meeting, and all meeting controls can be navigated on CTP18 with just a touch or a swipe of your finger, including previewing and adjusting the camera, changing the participant layouts, recording, etc.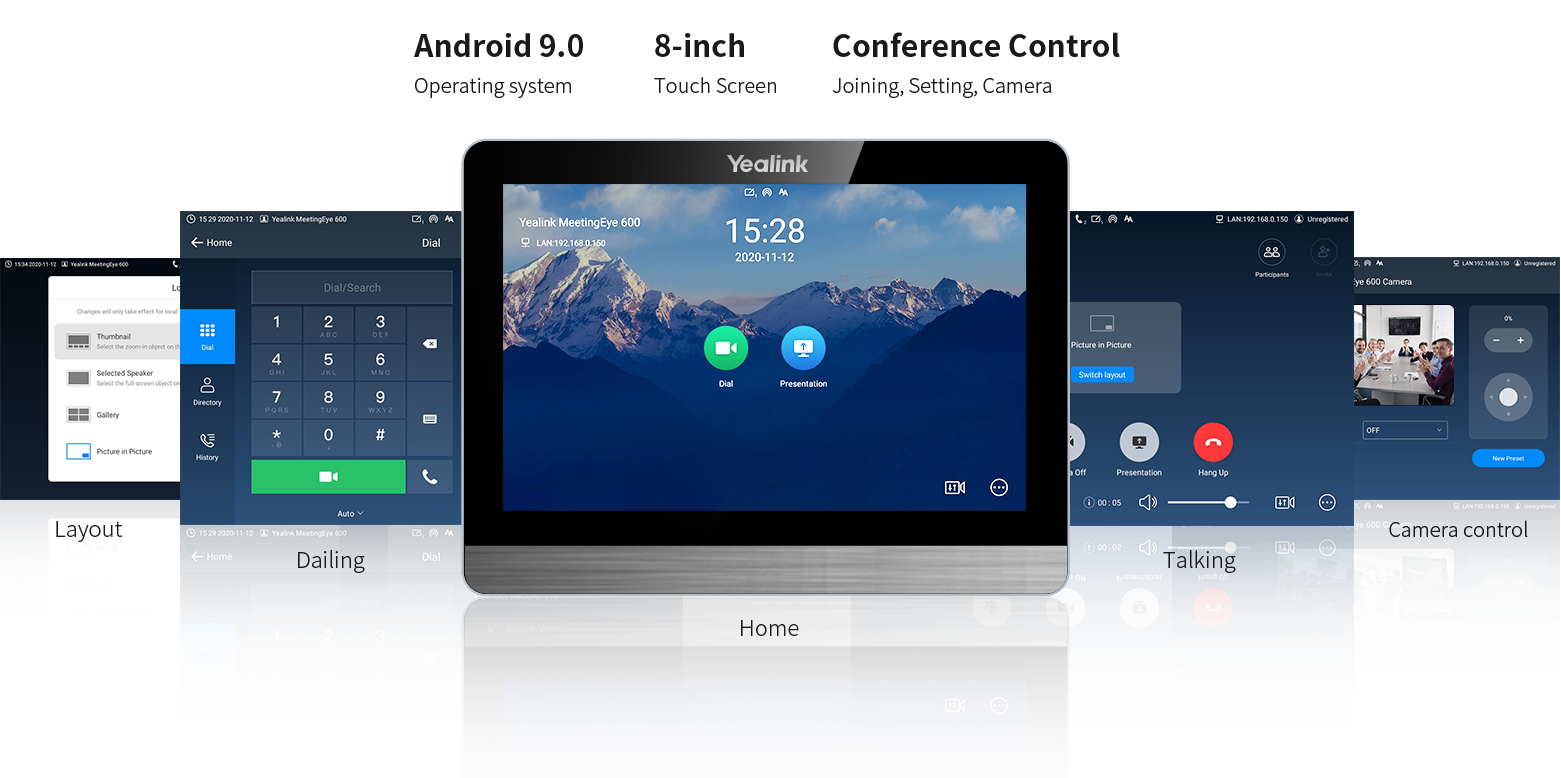 Clutter-Free Meeting Space Deployment
CTP18 supports PoE where one cable carries both data and power for the device.
Data transmission between CTP18 and the VCS endpoint is realized either by cable or by Wi-Fi, which eliminates the tricky wiring connections between the TV area and the conference table, saving you from remodeling the meeting spaces.