Description
All-in-One MeetingBar A20 for Zoom
Designed for small spaces, the Yealink all-in-one MeetingBar A20 for Zoom integrates the whole things you need for your Zoom Rooms experience. Pairing with a CTP18 touch panel for meeting control from the conference table, A20 brings a seamless Zoom Rooms experience to every user.

Consistent Zoom Rooms Collaboration with MeetingBar A20
The all-in-one Yealink MeetingBar A20 featuring Snapdragon 845 chipset runs Android 9.0, turns your workspaces into an effective Zoom meeting room. Users can enjoy the whiteboard collaboration, dual-screen share, wired and wireless content sharing, meeting controls and etc.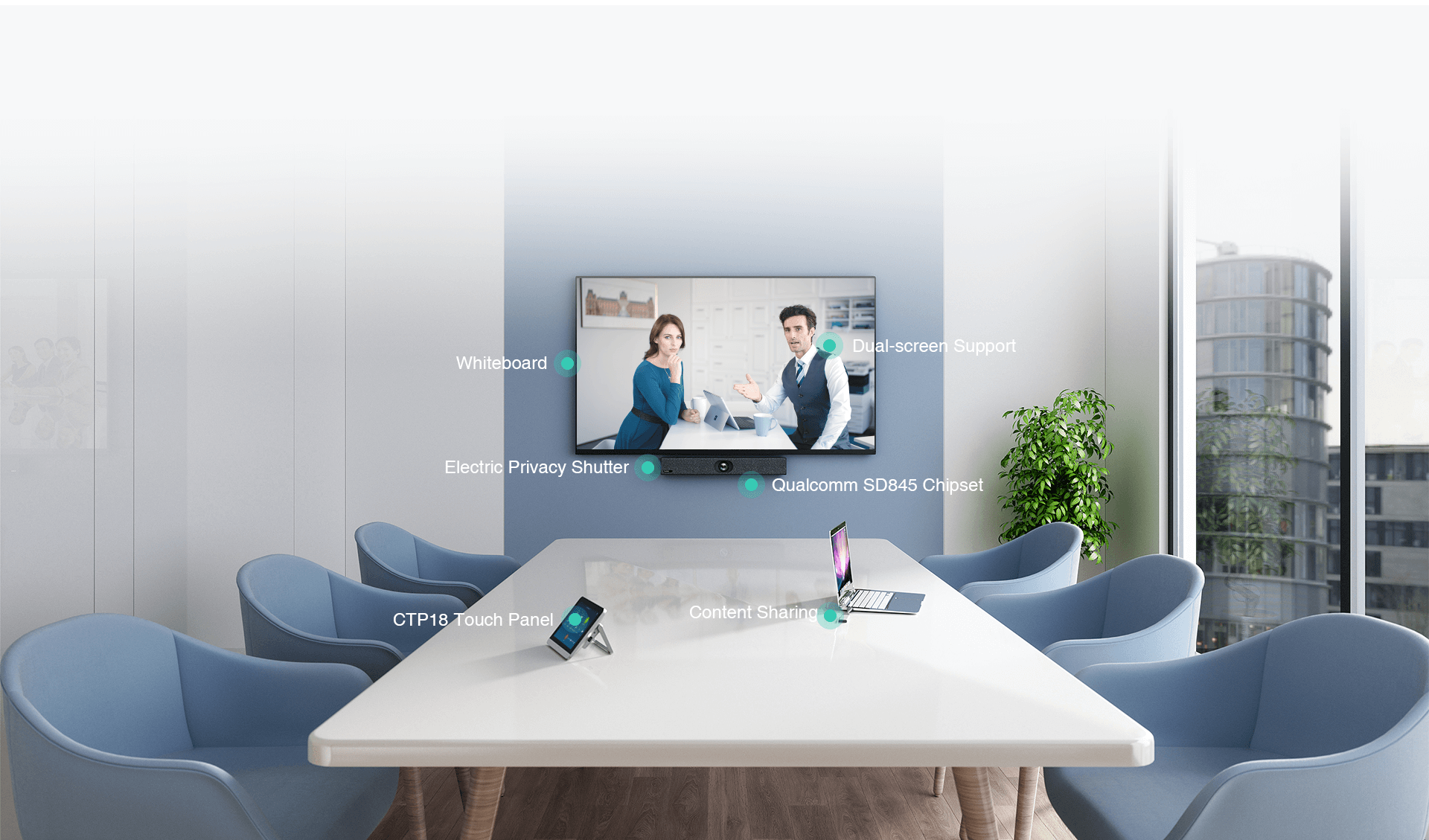 Whiteboard                                         

Dual-screen support                                     

  Electric privacy shutter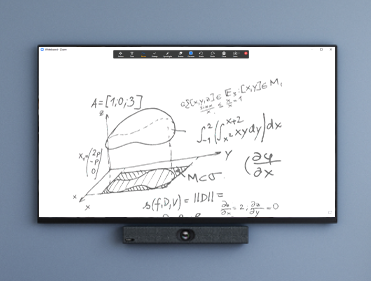 freely draw, sketch, and write                                supporting dual-screen(TBC) for video                              automatically turn on and off, securing the privacy
together on a shared digital canvas                     meetings, screen sharing, whiteboard, etc.                         of meeting rooms.


Qualcomm SD845 Chipset                     

CTP18 Touch panel                                   

  Content Sharing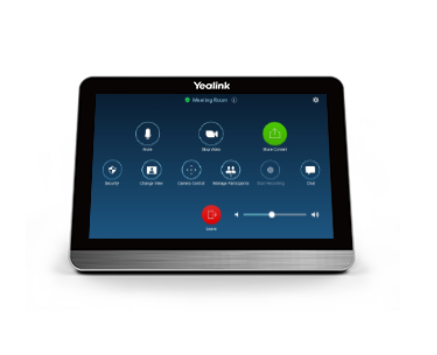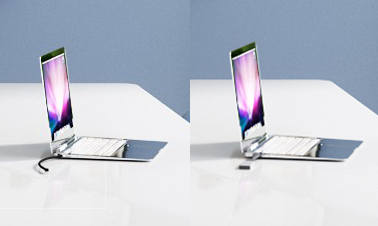 supporting dual-screen(TBC) for                             easy meeting controller – audio control/                    wireless content sharing with Yealink WPP20(TBP)
high performance with low power                           camera control/ join meeting etc.                                 and wired sharing VCH51(HDMI/USB-C)
consumption for enhanced features

Keep Everyone Engaged
with 20MP AI-powered Camera
The A20 camera is equipped with AI technology, including Auto Framing and Speaker Tracking. With the 133° wide-angle lens and Auto Framing, it can recognize the number of and the position of attendees, framing everyone smoothly in the most appropriate view even in small spaces. The Speaker Tracking(coming soon) technology with a 20MP camera, brings a vivid face-to-face meeting in a high-definition visual experience. In addition, with an electric privacy shutter, the A20 camera can automatically turn on and off with the aid of its detection function, securing the privacy of your meeting rooms.


HD Full-duplex Audio Experience
With Yealink Noise Proof Technology, acoustic echo cancellation, and dereverberation, the A20 with built-in 8 MEMS microphone arrays and the speaker allows users to enjoy a full-duplex voice experience seamlessly without interruption and to be heard and speak clearly in a meeting.
Yealink MeetingBar A20 – Specifications