Description


Dedicated Details for Simple and Comfortable Experience
Adopting a new black metallic appearance with the refreshed modern stylish UI, Yealink W73H also combines an optimized dial-pad layout and belt clip for a more portable and easy-to-use wireless communication experience for mobile working.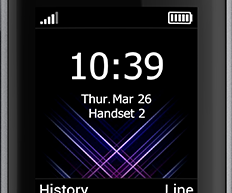 Intuitive UI with multiple themes options            Stable belt clip for carrying the handset while on the move.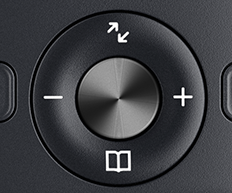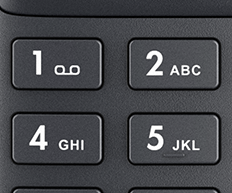 Dedivated CD-textured 'OK' button               Optimized dial-pad layout with larger keyspace
HD Audio Quality for Efficient and Clear Communication
Combining high-quality hardware and a sophisticated acoustic algorithm, Yealink W73H performs audio delivery with enlarged volume and depressing noise, making every conversation featuring a clear and clean voice. With enhanced performance in signal processing, the new handset also ensures a more stable and consistent experience for mobile communication.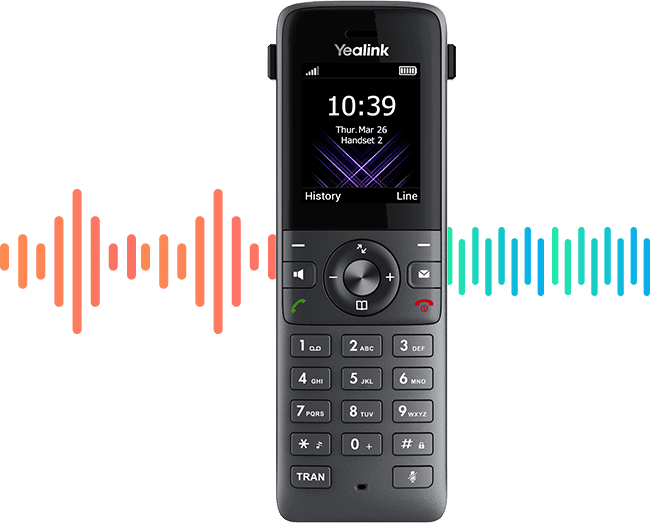 Responsive, Durable and Powerful
Based on the upgraded computing ability, the WH73 handset is of faster response speed, improved sound quality and battery life, rewarding the users a wireless communication solution with favorableness and sustainability.



Multiple Choices of Yealink DECT
Bases with Seamless Compatibility
Yealink W73H is compatible with DECT bases of single cell (W60B/W70B) as well as multi-cell(W80B/W90B), offering scalable DECT solutions to meet diverse needs.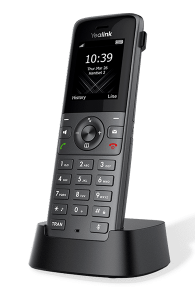 Yealink W73H DECT Handset | Features at a Glance
User Interface Features
• 1.8″ color screen with intuitive UI
• Notification Light: voice mail, missed call
• Hard keypad with backlight
Audio Features
• HD voice with Opus audio codec
• Full-duplex speakerphone
• FNR (Flexible Noise Reduction)/Noise Cancellation
• Hearing Aid Compatibility (HAC) compliant
Phone Features
• Up to 2 simultaneous calls per handset
• 3-way conference
Physical Features
• Headset jack (3.5 mm)
• Battery: 1010 mAh, Lithium-ion
– Up to 35 hours of talk time (in ideal conditions)
– Up to 400 hours of standby time