Description
Leading Edge Unified Communication Solution for SMEs
Come and meet your next generation smart IP-Telecommunication solution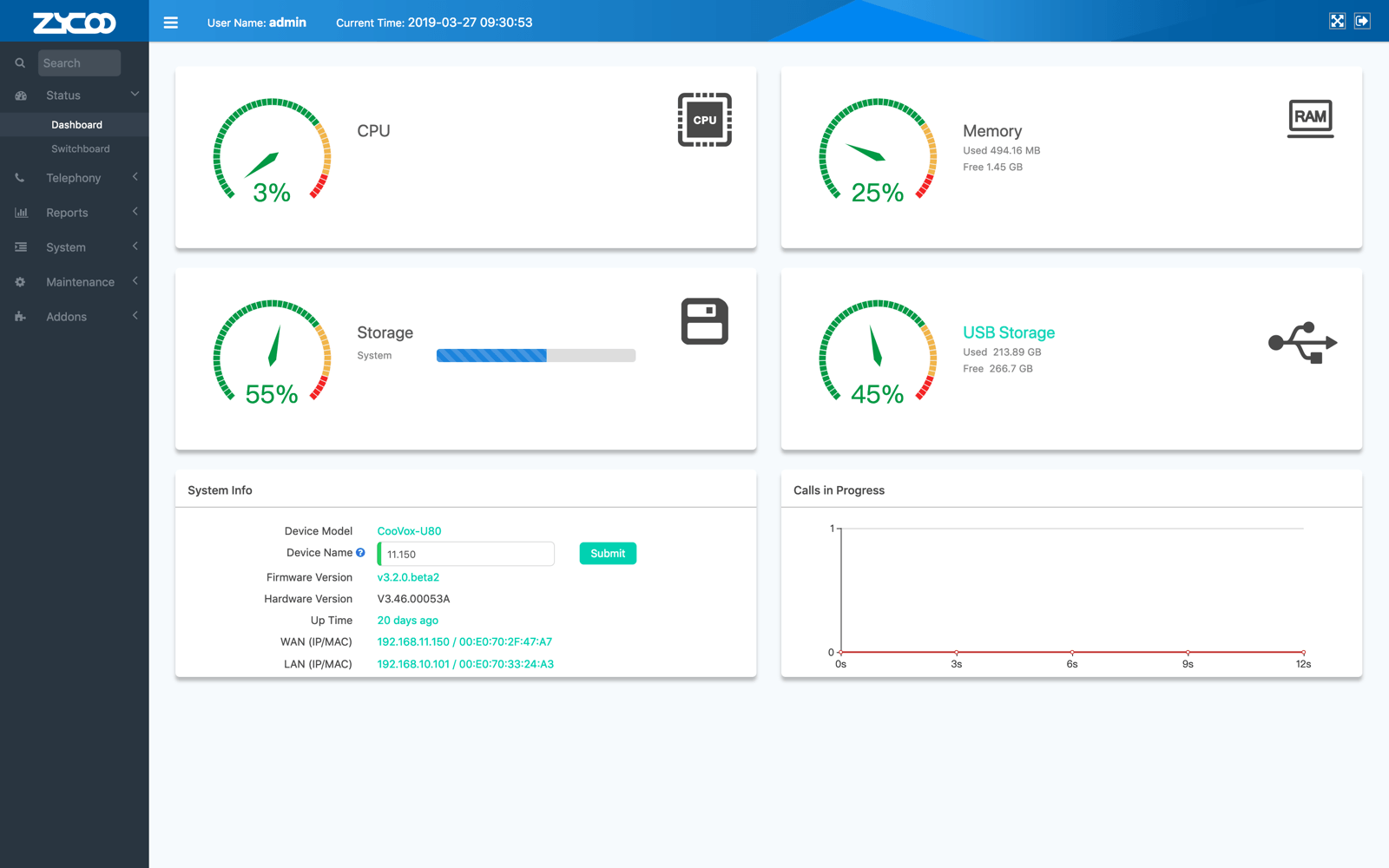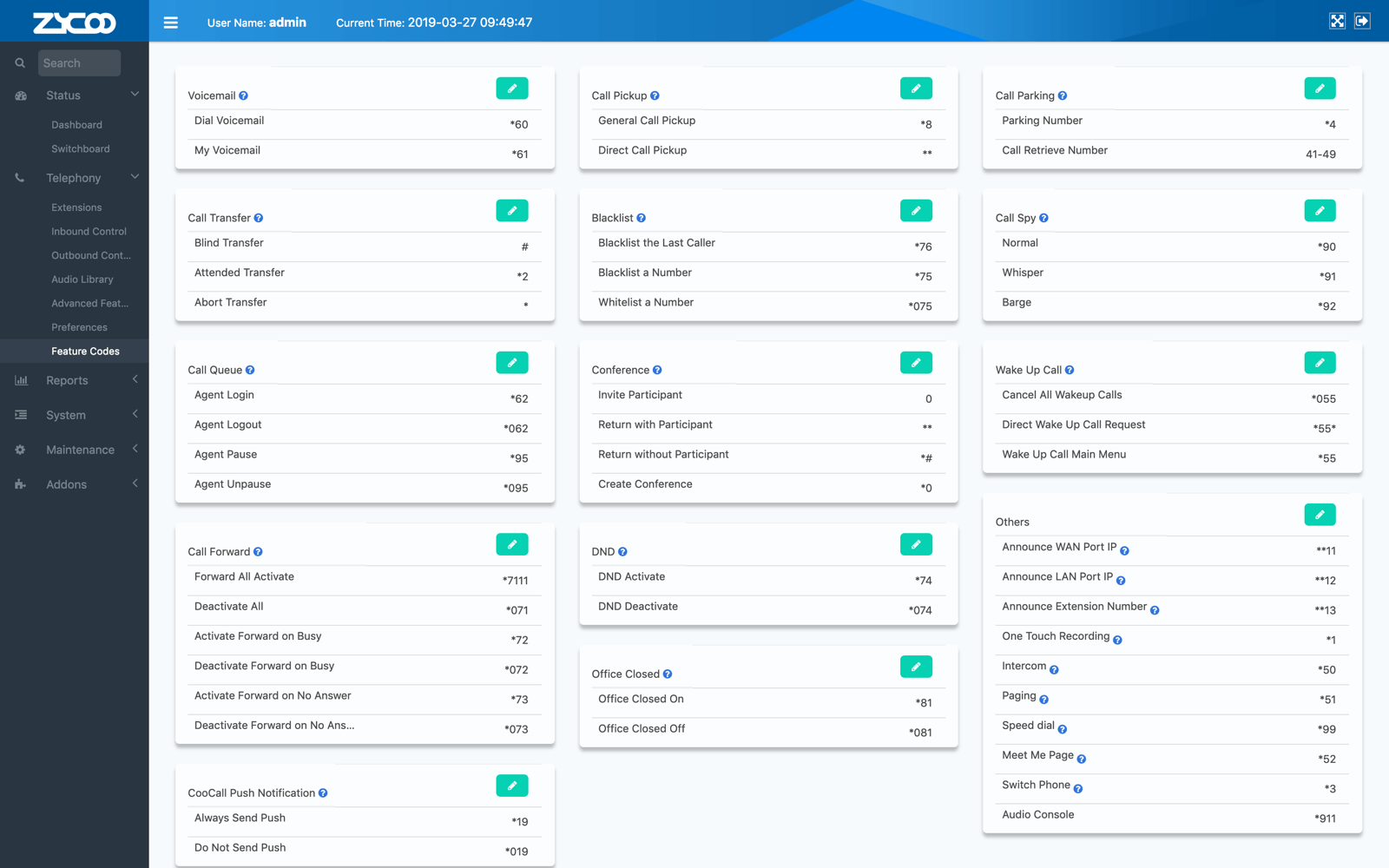 More than IP-Telephony
ZYCOO CooVox series are more than VOIP IP PBX. They come with everything you need to upgrade or set up a new IP Telecommunication system, as desktop IP-Phone, smart mobile app and analog expansion box are also available in ZYCOO. Now you can set up your IP Telecommunication system with worry-free ZYCOO CooVox series.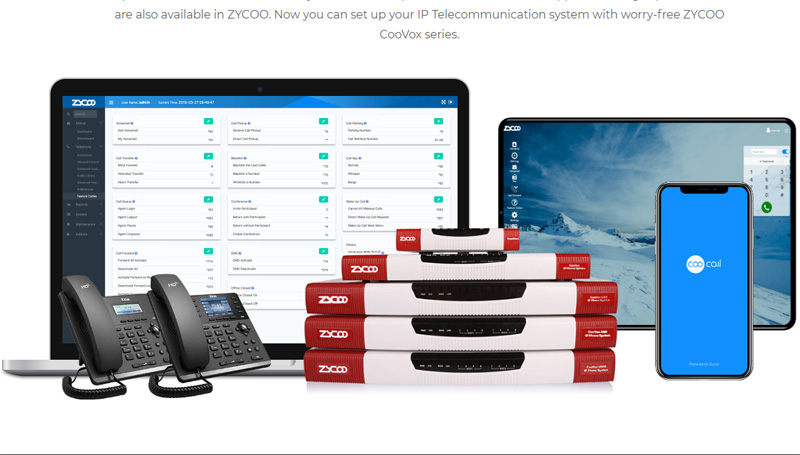 Innovative IP Phone Provisioning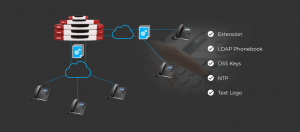 NAT Will Never be a Problem for Remote SIP Registers

Modular Design
With unique modular design, CooVox series provide flexible telephony interfaces combination while allowing for future scalability. Besides the built-in rich SIP capabilities, CooVox allow you to decide what types of extensions and physical trunks you need in your telephone system.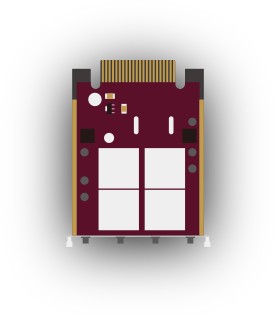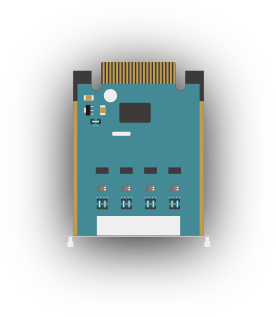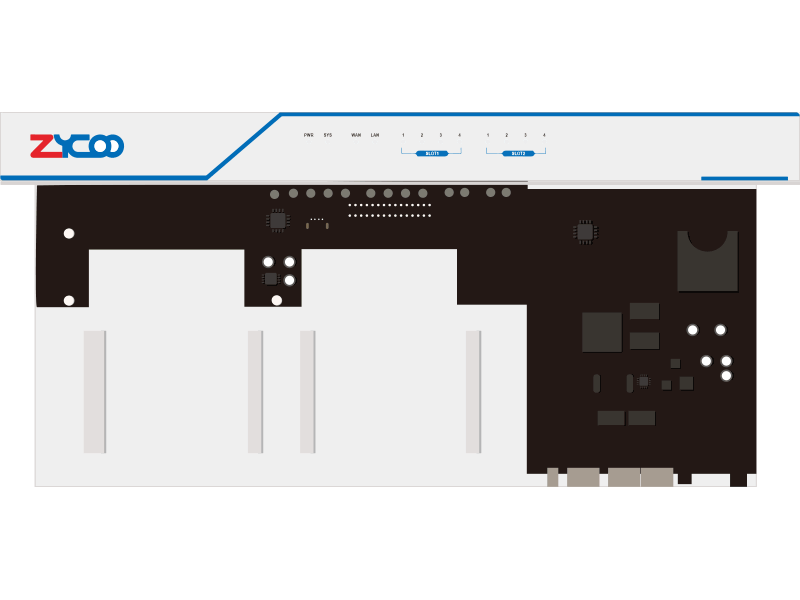 4GSM                                                4BRI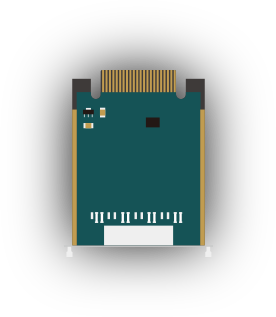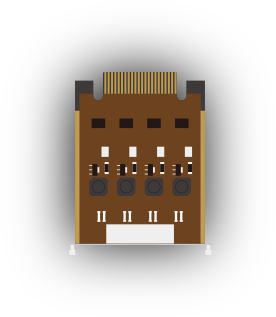 4FXO                                                    2FXS
Assorted Terminals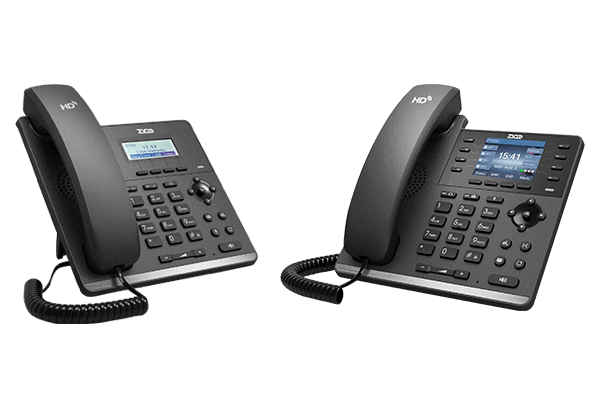 IP Phone
Excellent VoIP voice quality.
Zero configuration needed when connecting with ZYCOO CooVox series IP-PBX.
Come with 2 kinds of models to fit whatever your need.

EX16S
Allow you to use your existing analog phone as an IP-PBX extension with cost savings.
Dedicatedly designed for CooVox IP PBX to expand 16 FXS ports for connecting with analog phones or Fax machines.
Ultra-Zero-Touch Installation with CooVox IP PBX, license free and scalable to stack more EX16S units.

CooCall
Never miss a call when working away from your office.Integrate iOS & Android mobile phones with CooVox series IPPBX.
Enhance work efficiency with consistent in-office experience and powerful collaboration features.
Reduce mobile voice charges with VoIP phone calls made through the company IP PBX.
Excellent Interoperability
CooVox series integrate with various kinds of our independent R&D or third-party apps and systems, like hotel PMS, proxy server, conference and billing system to fit various application you may need. More features are always on the way to CooVox series intelligent Telecommunication Solution.